Steven Lutzker
I've been painting for 6 years, purchased many dvds and taken workshops around the country and yet even with this being a course designed for beginners, Debra gave me new insights into how to approach color, composition and brushwork. Highly recommend it for anyone who feels like they are stuck in a rut and are looking for a fresh approach to their work. Jenny Sandman
As a beginner, I couldn't have wanted any more. I've taken one online painting course but was lost. Debra filled in all the gaps that were missing. Mike Kemp
Debra's workshop series is a great combination of rigorous painting exercises and laid-back comradery. Along with sharing the useful tools Debra has learned in her career, she is helpful in organizing the clutter of "art stuff" already in one's head but not able to put on the canvas before. My value sketches are becoming more effective. I'm seeing color better and improvement of my palette knife work as well as my brush technique, something that makes me very happy. Her workshops have put me on a path towards an artistic future I didn't have before.
- David Martin
Debra, I just wanted to thank you for a wonderful class. You are a terrific and enthusiastic teacher and you make fairly complex ideas easy to understand. Thank you. I'll be back for more!
-Barbara Davidson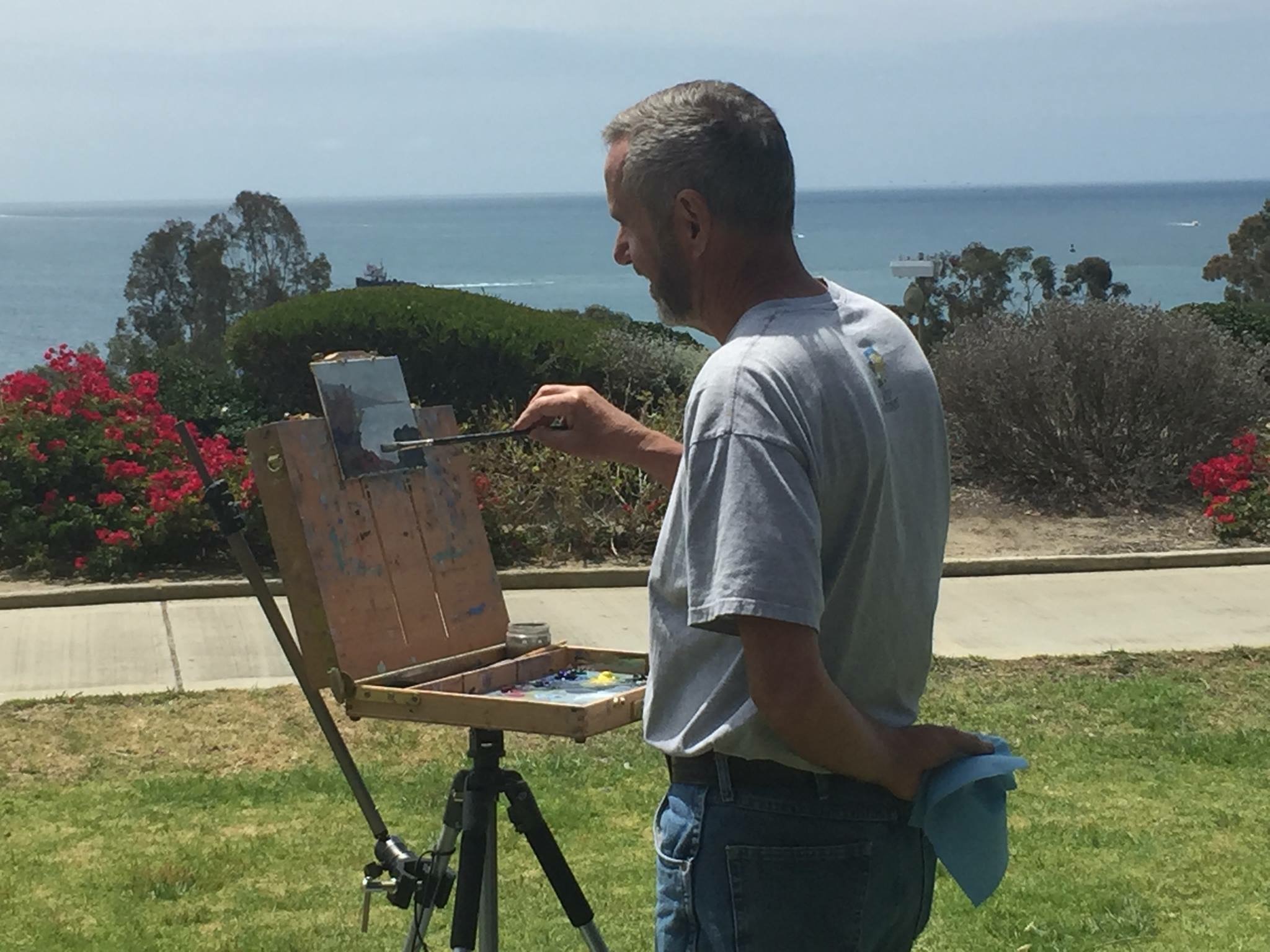 Debra is a hands on teacher that relates to her students in a practical friendly way. We personally experience, and then practice, class lessons with her guidance. This really allows each artist to understand the techniques of the lesson and apply them to our paintings. That's why I have taken multiple classes from Debra. It has really changed my paintings and has allowed me to paint with confidence and vision.
- David Rahn
Painting with Debra brings back the foundations in art with a deceptively simple, fun loving freedom. Her approach touches the artist in the deepest way. I am so pleased with how her words stay with me as I continue to paint and discover my work. - Eli Lund
What a great time and I learned so much about how to simplify, work with bigger brushes, find the light and shadow. Best part is that I always sell all my paintings from your workshops! Thanks Again.
-Scottie Brown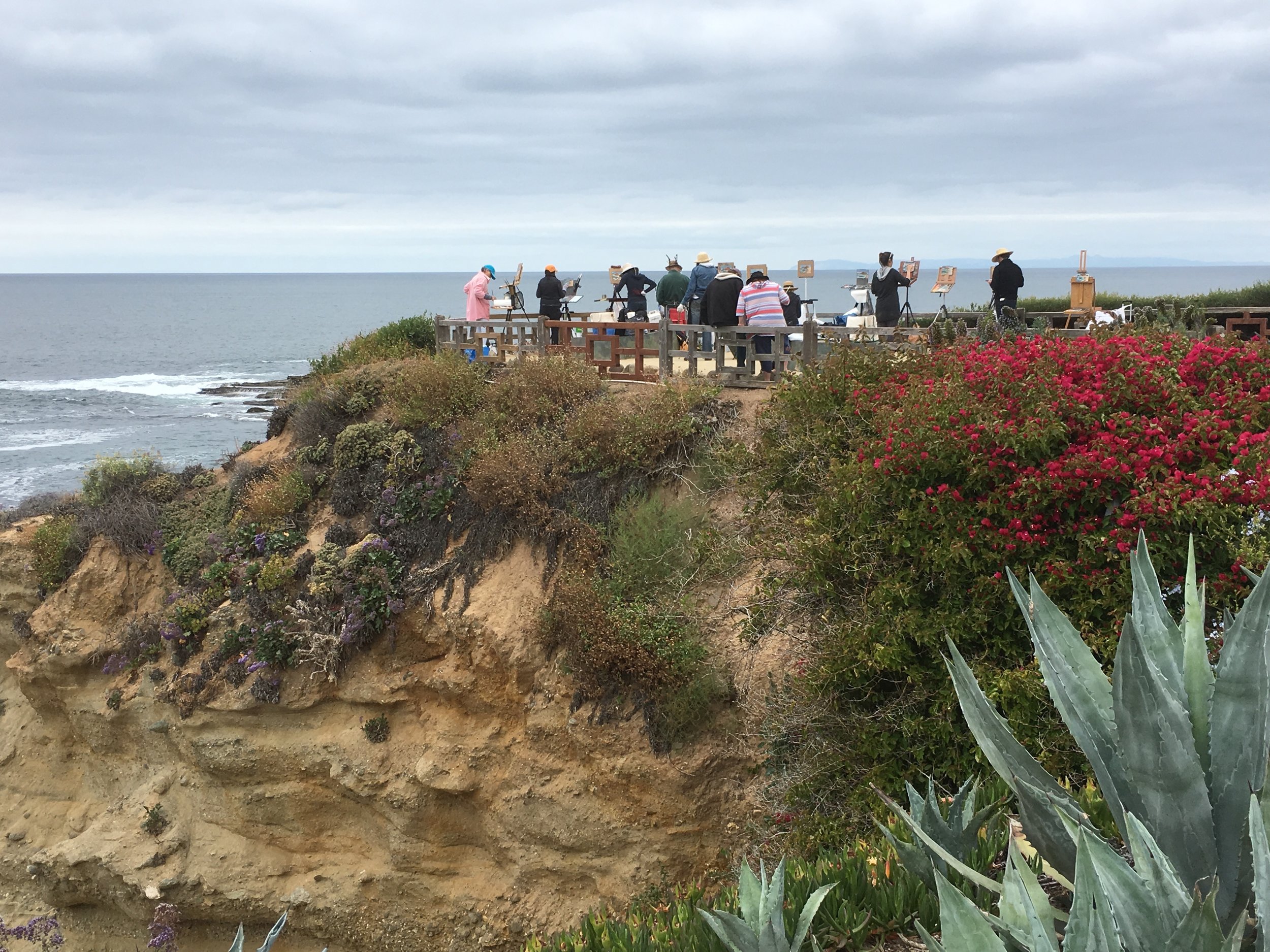 I have taken many workshops and watched many demos. But after working with you now I actually understand what to do and am enjoying painting!
-Melody Rood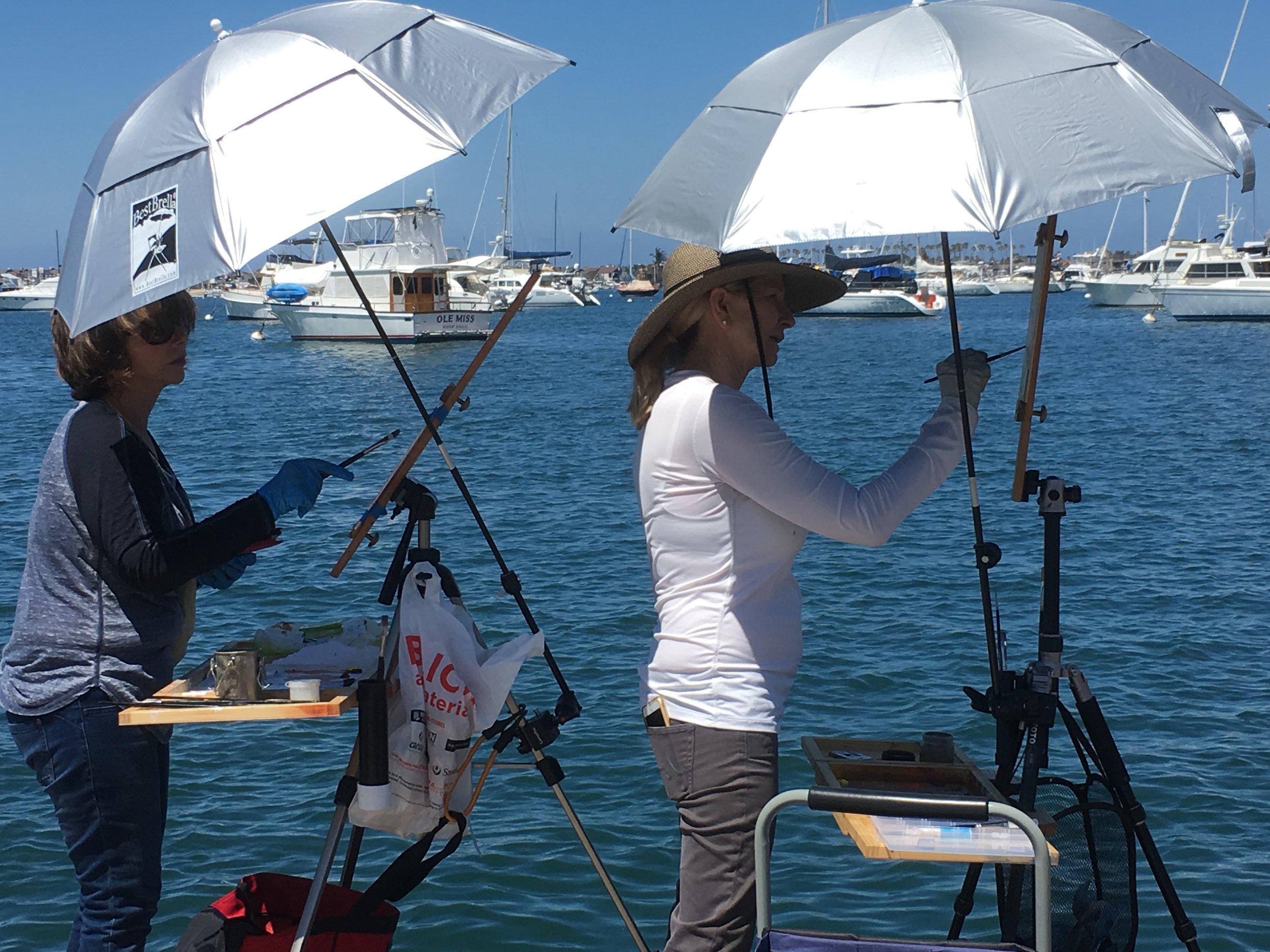 I have learned more from you in one workshop than I've learned in the last 10 years! Thank you for your simple and direct teaching style. You show us the HOWS & WHY of so many techniques. Equally important, I remember what you've taught and I'm learning to execute your tips!
-Donna Garret